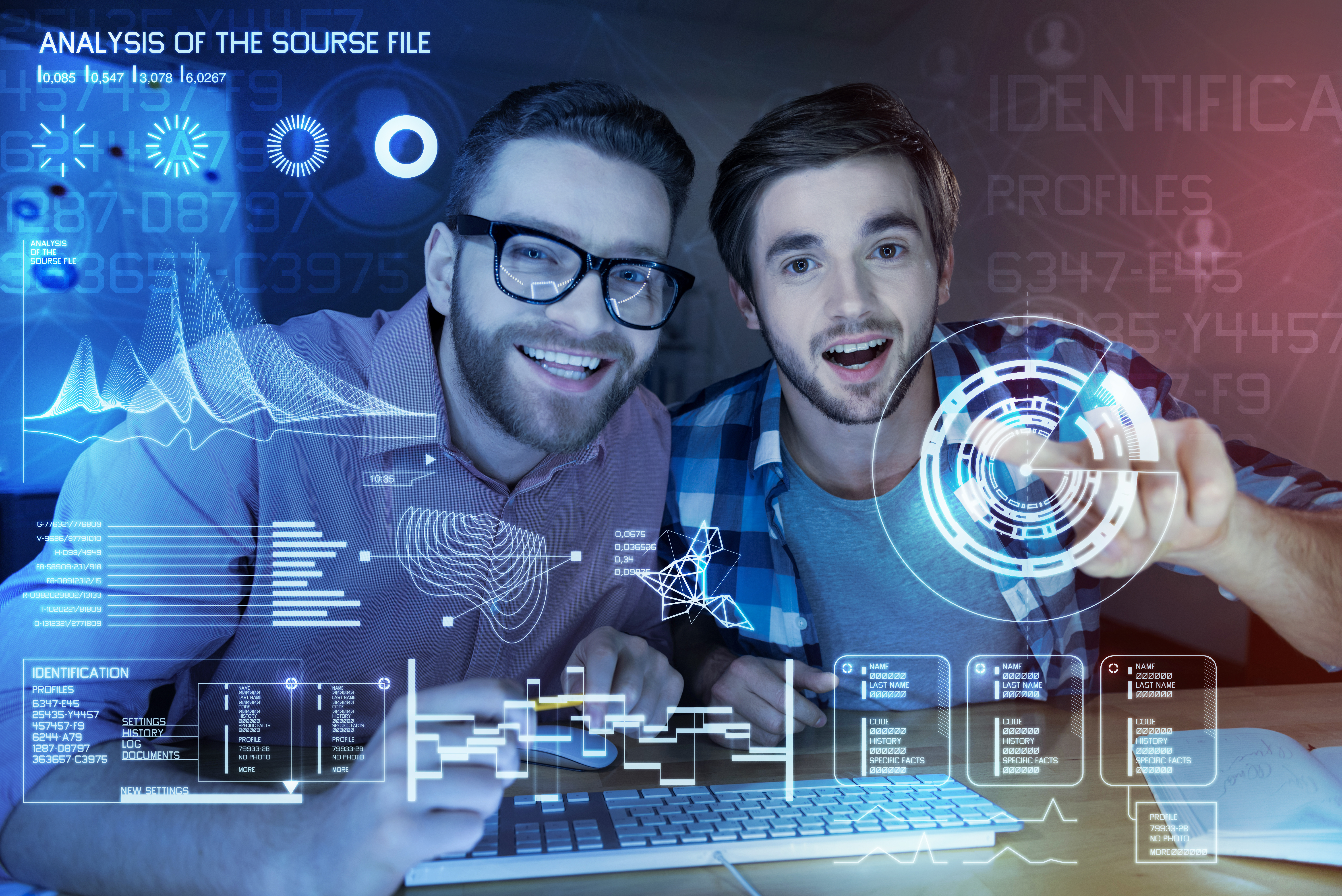 At CertificationKits:
- We pride ourselves on serving educational institutions and professional businesses.
- We are passionate about getting real hardware in the hands of ambitious students, individuals and working professionals that are new to IT or want expand their skill sets.
- We have provided professionally refurbished equipment, expert advice, and custom labs to hundreds of schools and businesses worldwide
- We back this with a flawless reputation, earned over 20+ years in this business. This is why we are the premiere source of Cisco lab equipment for educational and training purposes.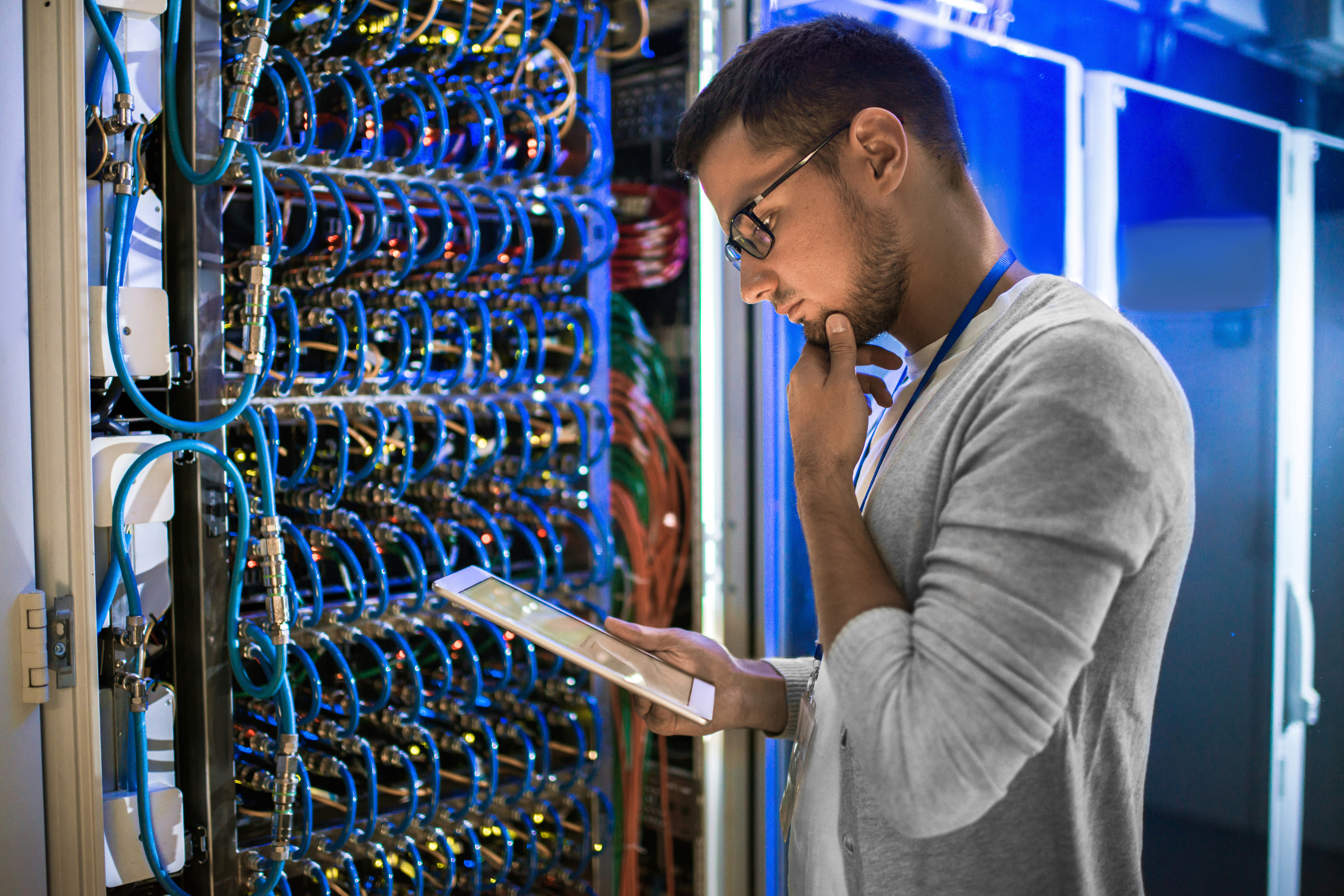 Purchase Orders
If you qualify as either an educational institution or professional business and reside in the United States, we gladly accept purchase orders. We have experience in assisting with your approval process and designing custom labs to fit your classroom or training program needs. We work with everything from small High Schools that need basic labs up to Universities or professional training programs that need high-end advanced labs. Please email us at Sales@CertificationKits.com or give us a call at 866-950-2478 and let one of our specialists help put together a tailored lab.
Lifetime Warranty
All of our equipment goes through a vigorous, professional refurbishing/testing process that brings it back to "like-new" condition and is guaranteed to work! We back this with a standard One Year Warranty that comes with every device we offer. We also offer the option to upgrade this to a Lifetime Warranty to add that extra level of protection and peace of mind that is needed with student use.
Trade-Up Program
We are the only company that also adds an extra level of "future-proofing" to your equipment by offering a very generous trade-up program. If you ever feel like you aren't getting the capability you need, want to expand the lab in a new direction, want to take your equipment to the next level, etc. you can take advantage of this program, which allows you to trade-up your equipment purchased from us for credit towards upgraded models. Please see the following link for more information on this program:
https://www.certificationkits.com/trade-up-program/